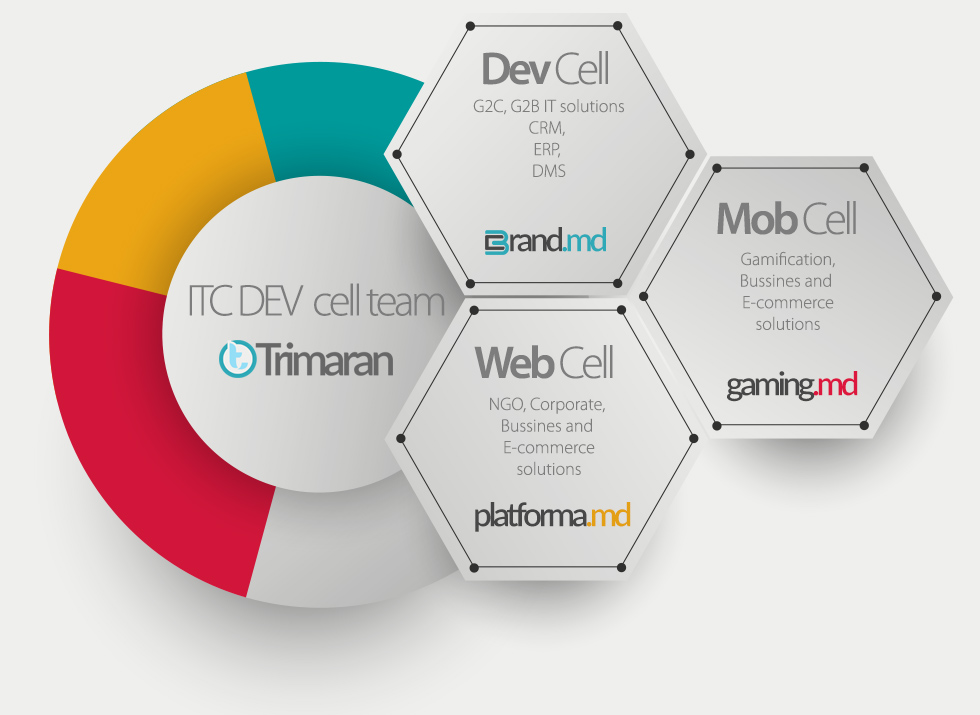 Full-service ICT DEV company with development cells in IT sector.
TRIMARAN provide solution with Three Cells (DEV, WEB and MOB)
DevCell provide e-government consulting for organizational analysis, process improvement and custom software solutions for the legislative, executive and judicial branches.
WebCell provide corporate, business, ngo and e-commerce consulting for development and integrate web sites, portals and e-shops using Open Source Platforms like WORDPRESS, JOOMLA, DRUPAL
MobCell provide consulting for development of mobile applications for business and start-ups with iOS and Android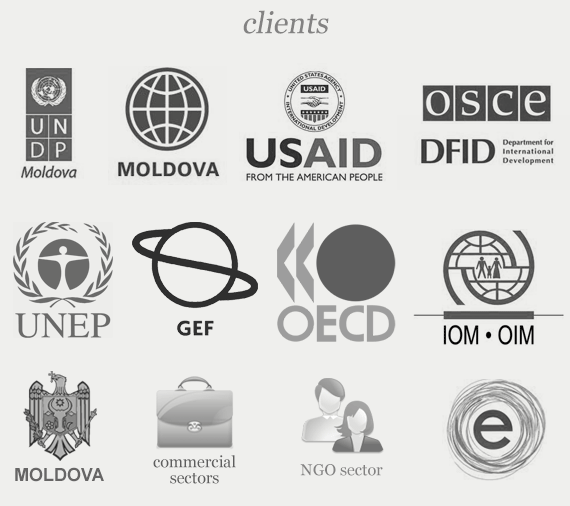 contact@trimaran.md
+373 22 434974
TRIMARAN SRL. All rights reserved.